Latest

features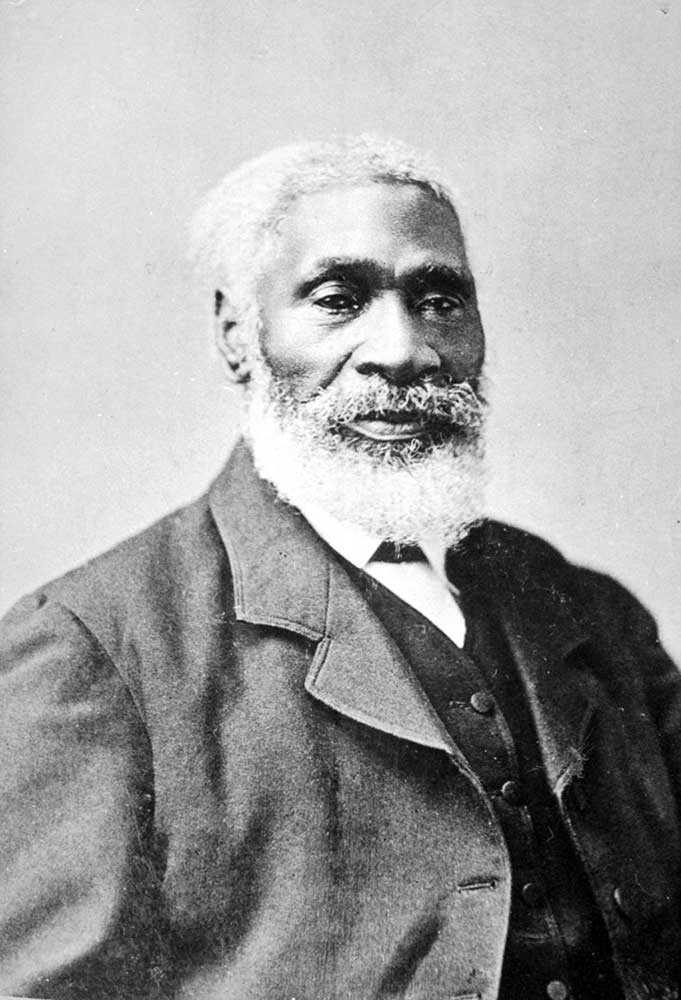 Celebrating Josiah – Introducing the Josiah Henson Museum of African-Canadian History
"I'll use my freedom well." Josiah Henson made this promise to Captain Burnham, who helped him and his family in the last part of their journey. And he lived up to his promise. Do you know Josiah's story? Many Canadians don't – and they should. We all should. Josiah Henson was born in 1789, held as a slave from birth. In 1830, he escaped, travelling 1,030 km (640 miles) from Kentucky with his wife Charlotte...
Read more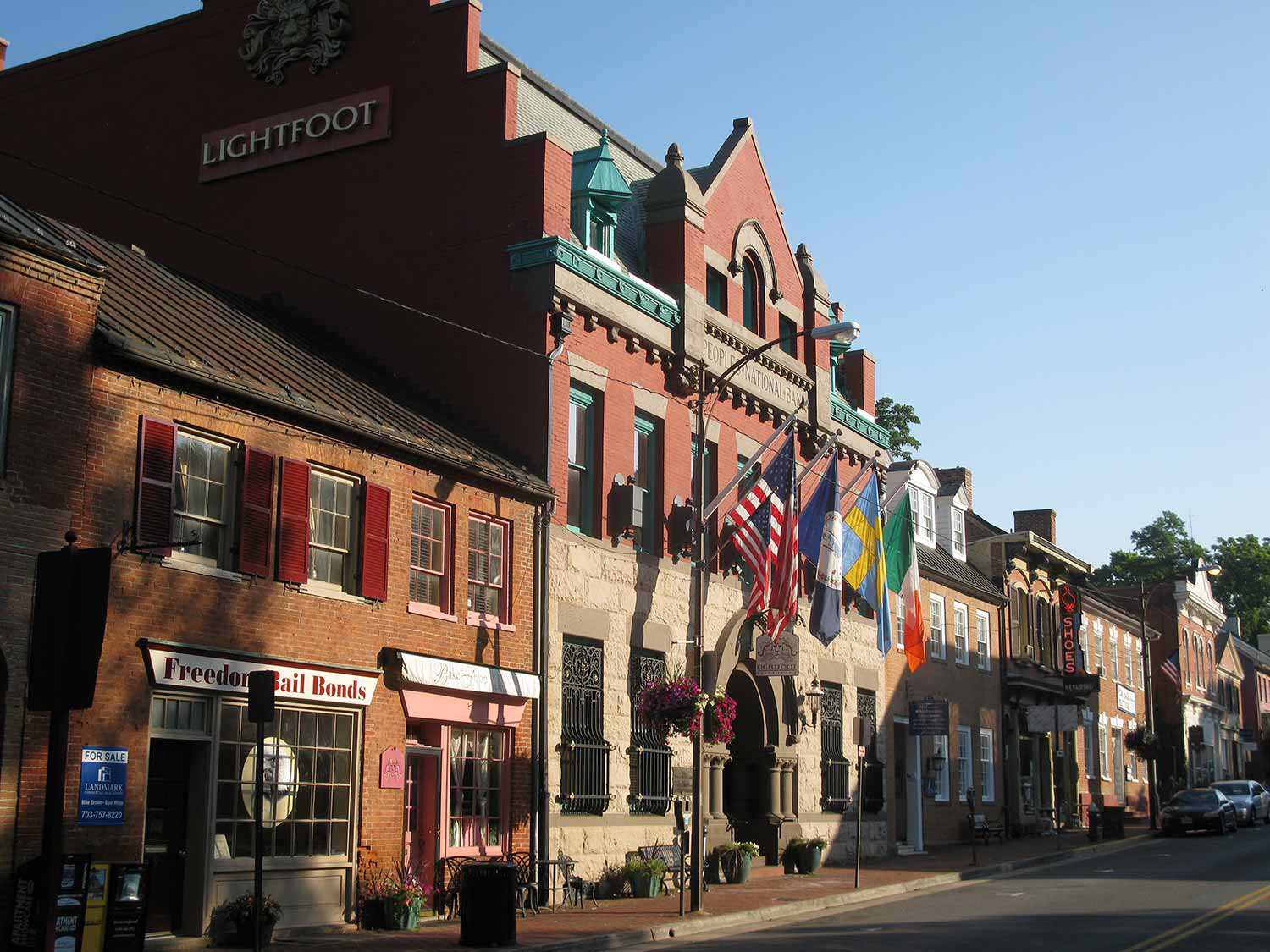 Nine ways that heritage conservation is good for the economy
Advocates for heritage conservation have traditionally made their case on the basis of architectural character, cultural significance, social relevance, esthetic quality and other values of historical buildings. And those values are as important as ever. In recent years, however, researchers have demonstrated the significant impact that heritage conservation has on the local economy. It is not that the economic value is more important than the other values – indeed it is not. In the long...
Read more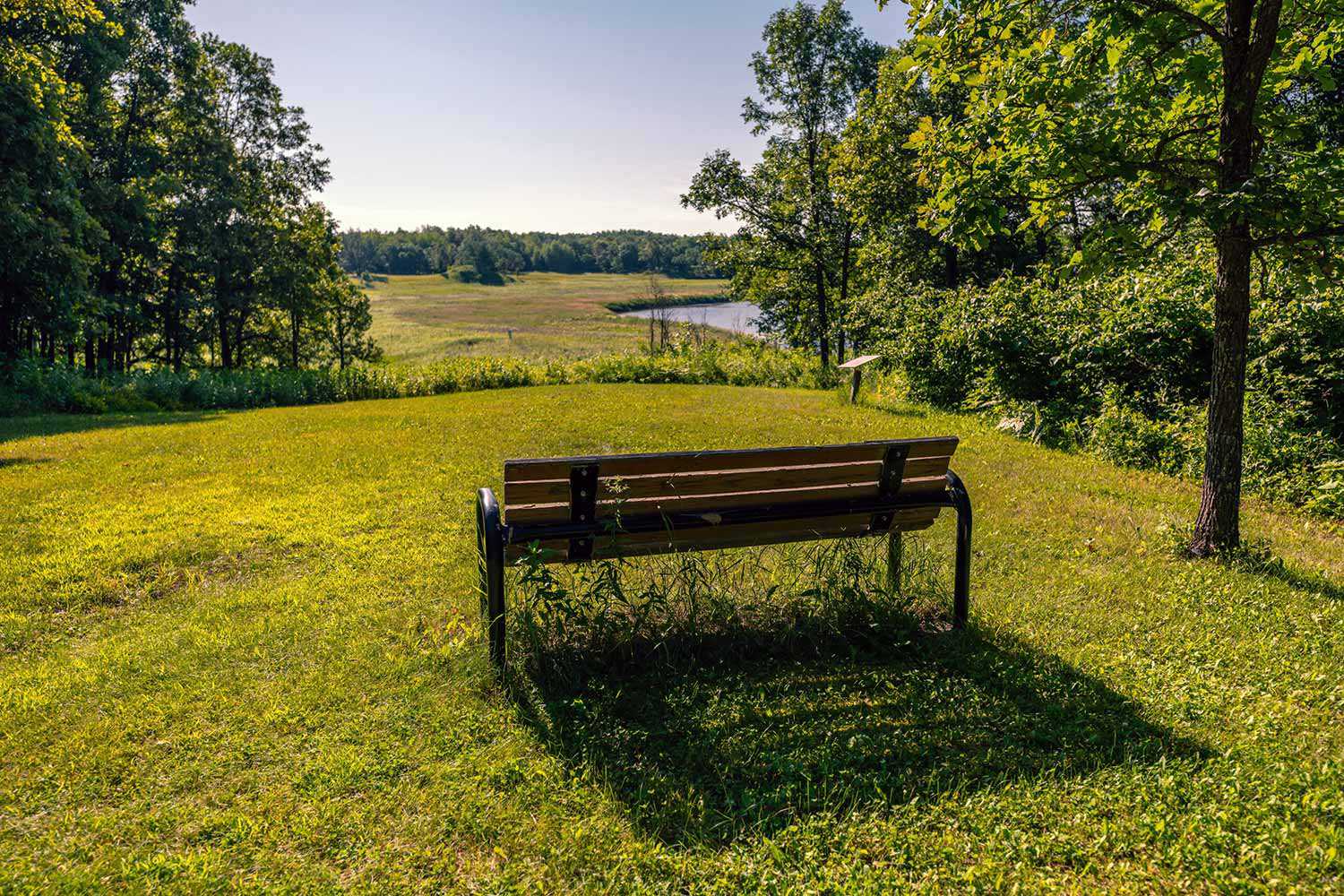 Present. Preserve. Protect.
Kay-Nah-Chi-Wah-Nung Historical Centre, the Place of the Long Rapids, is a historically significant meeting place located along the banks of Manidoo Ziibi (Spirit River or Rainy River) in Northwestern Ontario. Also known as Manitou Mounds, it is the largest concentration of known burial mounds in North America; it was designated a National Historic Site in 1969. The centre is owned and operated by Rainy River First Nations, and offers interpretive tours and galleries, a collections...
Read more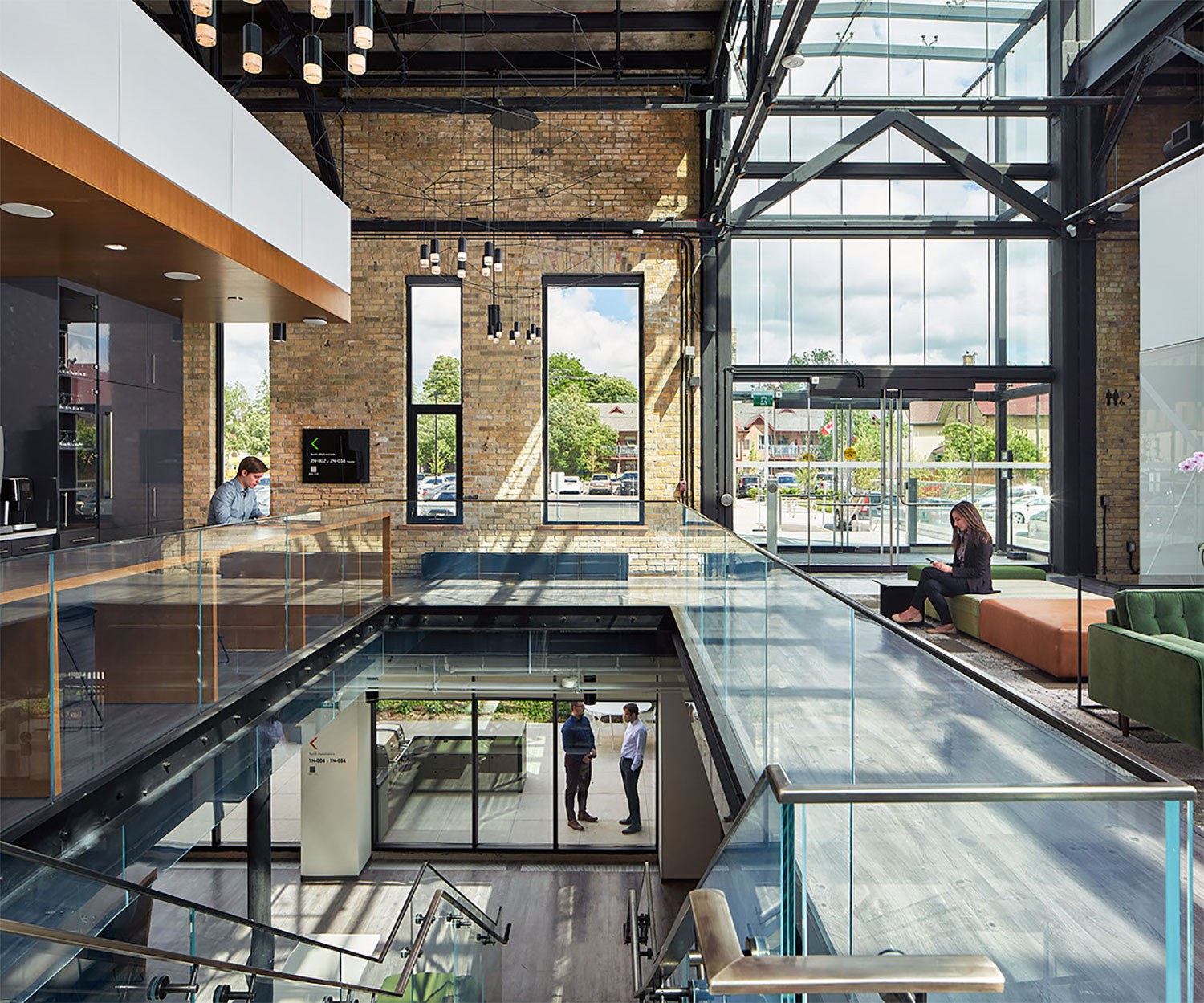 Heritage buildings and the evolution of workspace
I work for Allied Properties – a leading owner, manager and developer of urban workspace in major Canadian cities. Allied's units are publicly traded on the Toronto Stock Exchange. Allied was known initially for its leading role in the emergence of distinctive urban workspace in Toronto. This began in the 1980s and accelerated in the late 1990s. It involved the adaptive reuse of heritage buildings constructed over a century ago for light-industrial use. Properly restored...
Read more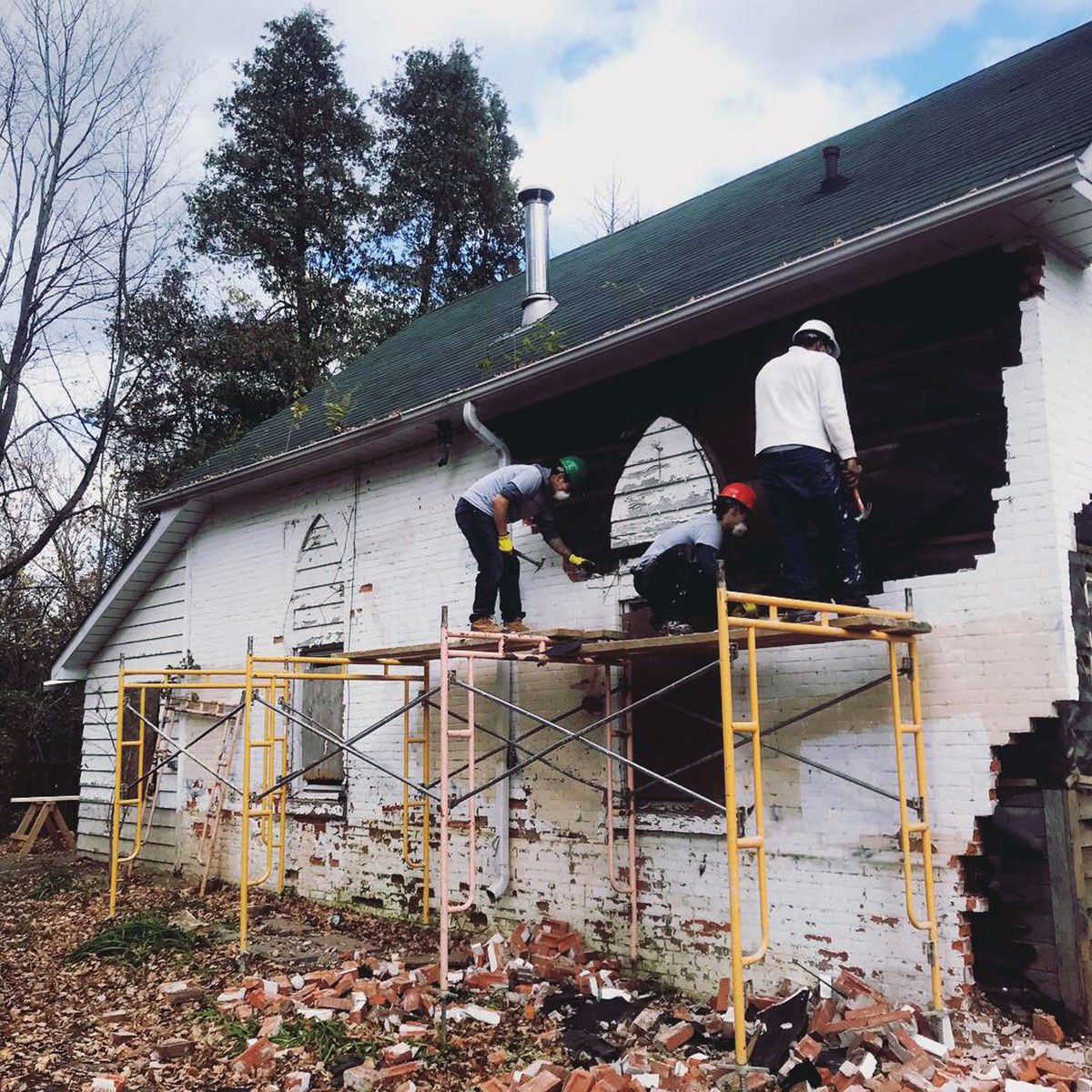 Reside: When heritage preservation translates to affordable housing
Raising the Roof is a Canadian charity that provides national leadership in homelessness prevention through various initiatives. Reside is one such project that creates affordable housing by leveraging the availability of vacant and underutilized properties. The overall goal of Reside is to repurpose vacant properties – including heritage sites – into affordable rental units for individuals who are at risk of, or experiencing, homelessness. Currently, Raising the Roof is renovating two vacant properties in Ontario...
Read more
---