Latest

features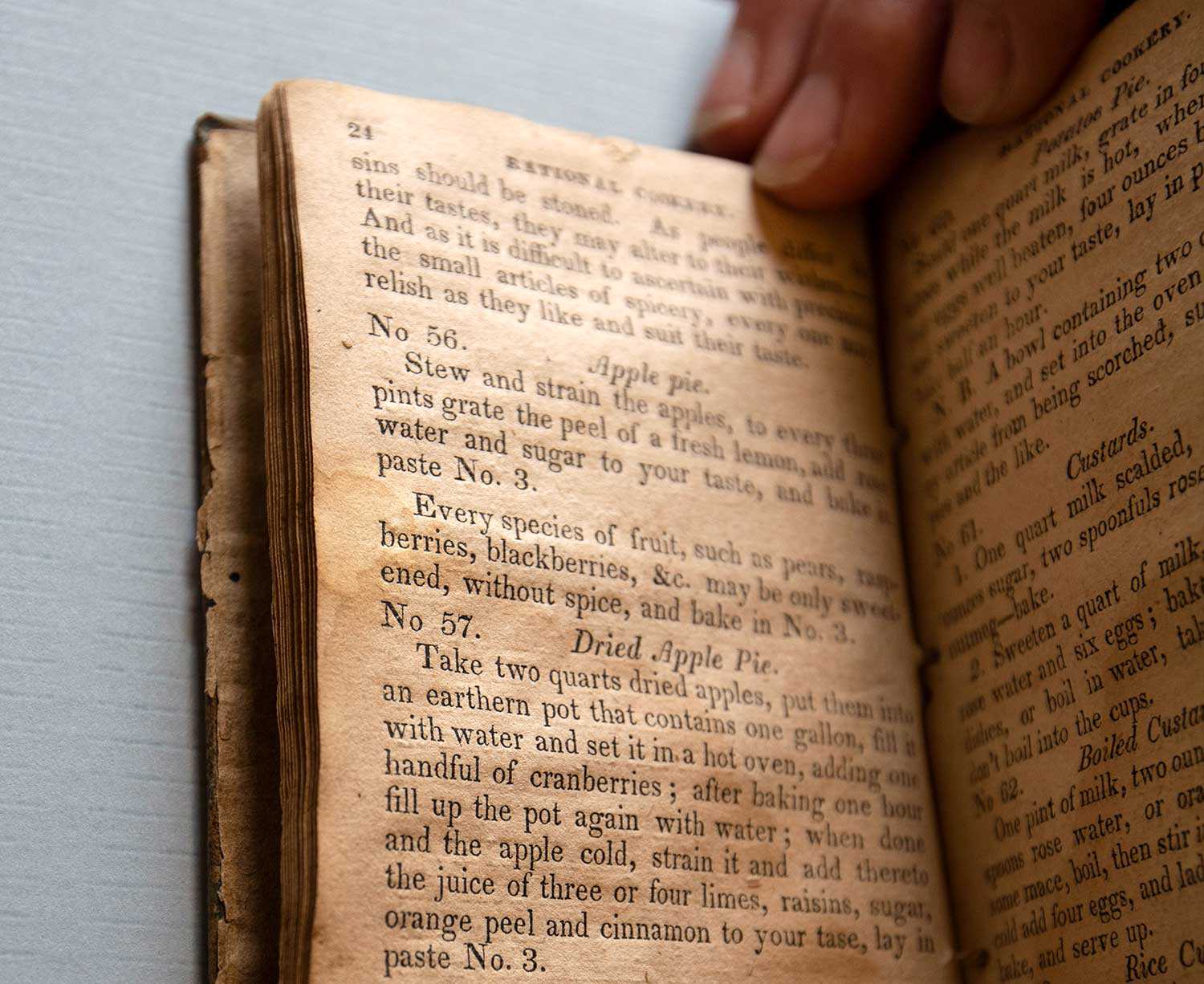 A recipe for early Canadian culinary identity
Food, cooking and eating as universal experiences have always been an important part of our identity. As a necessity for survival, food knowledge, traditions and techniques have been taught, learned, changed and passed down between family members, friends and strangers for generations, forming the distinct flavour profiles and defining cuisines that we are familiar with today. Recipes have long since been the vessels for the transportation of this knowledge, with some of the earliest recipes...
Read more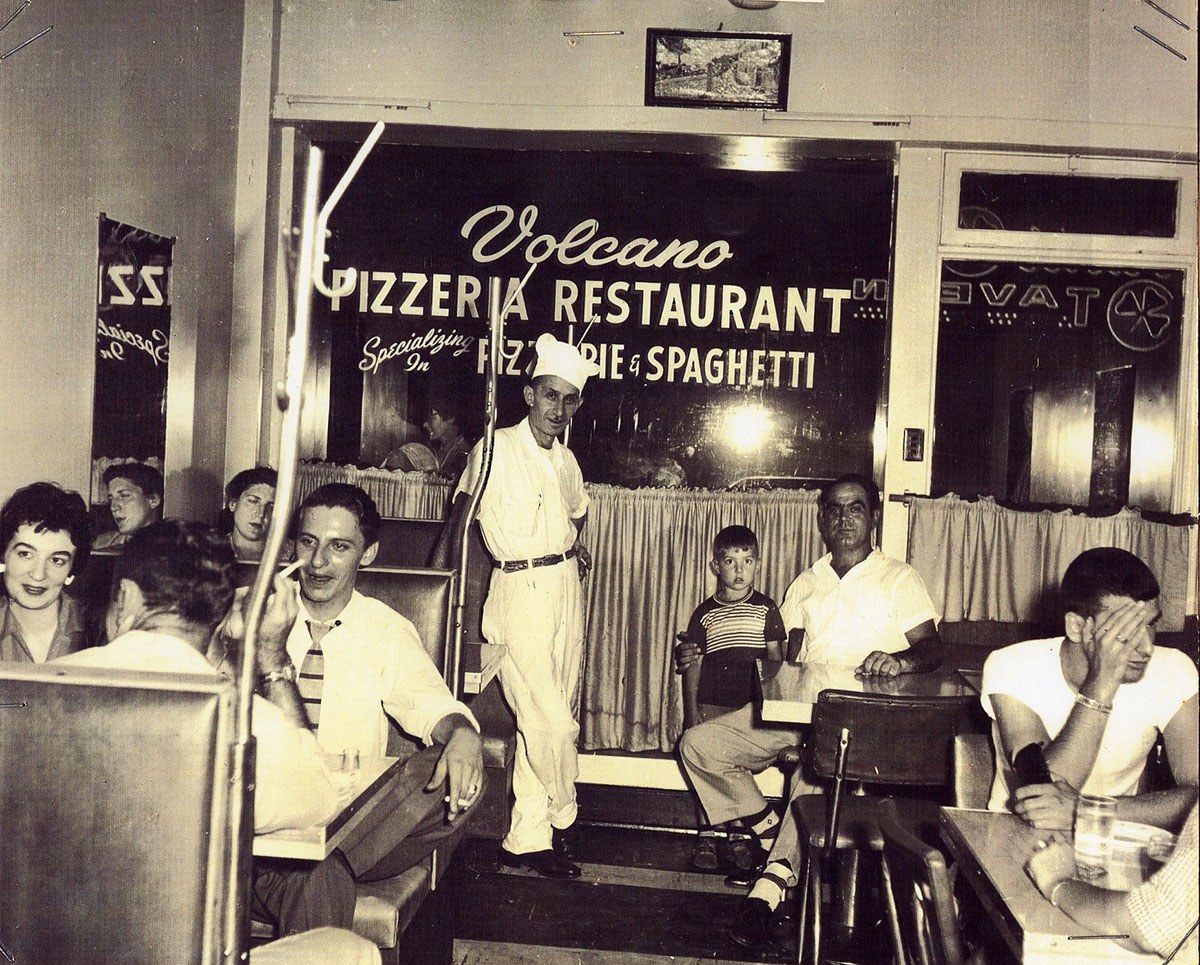 The proof is in the pizza
Around the lunch table at my office, I talk a lot about my experiences growing up outside of Windsor, Ontario – working at Chrysler, being a border city with Detroit, and some of the local specialties, in particular, pizza. Windsor-style pizza is unique to the region and has been a mainstay in my life – family parties, lazy Friday nights and even the midnight snack at many Windsor weddings. Since moving to Toronto, I've noticed...
Read more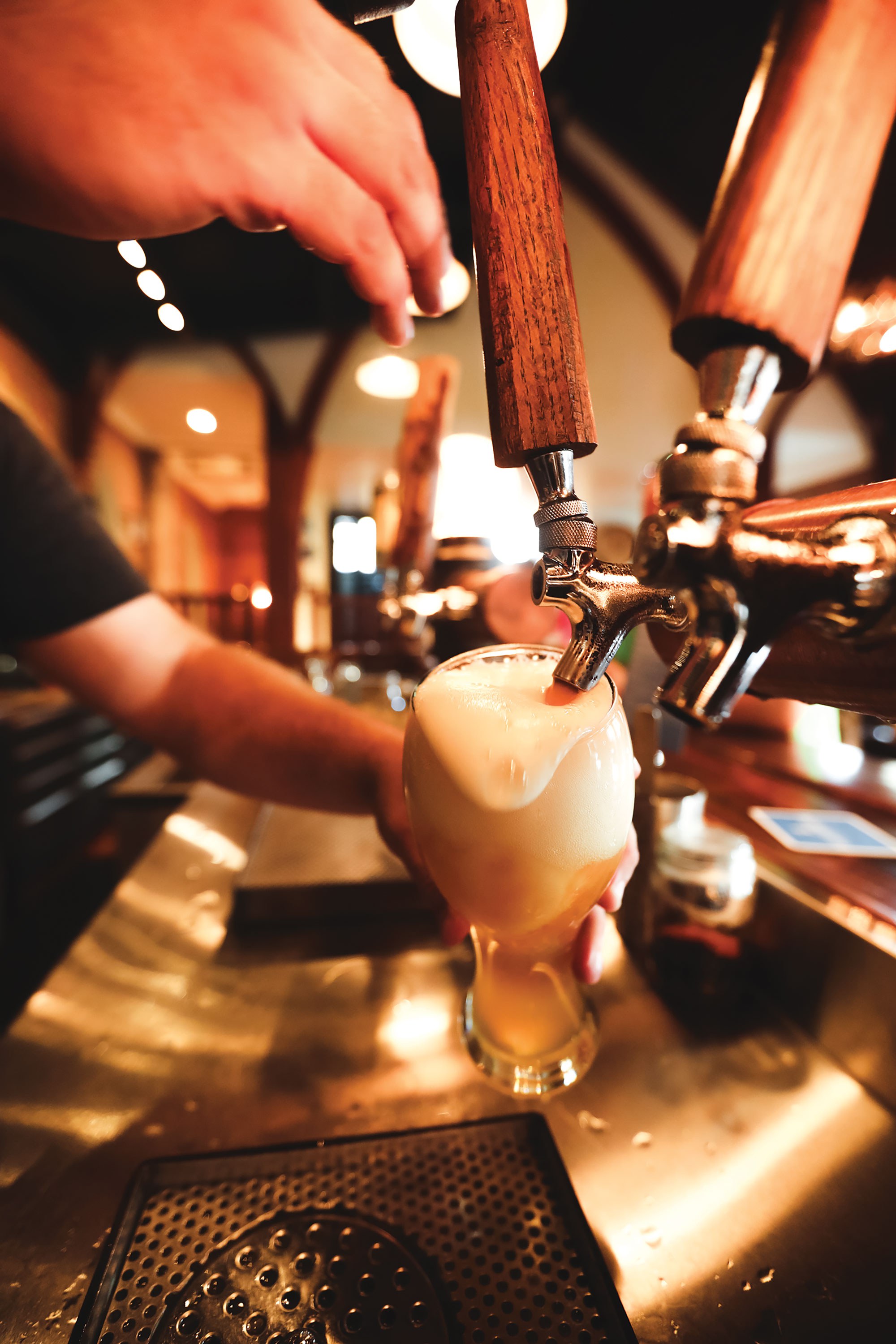 Lost breweries of Toronto
As an artifact, beer can tell you a lot about the culture that develops it. Take Molson Canadian as an example. That brand sums up a period of time and a set of attitudes about what it meant to be Canadian. Judging by the commercials I grew up with, that included the vehement rejection of imposed stereotypes and the ability to jersey an office co-worker. It's hard to conceive of beer out of nothing. Toronto's...
Read more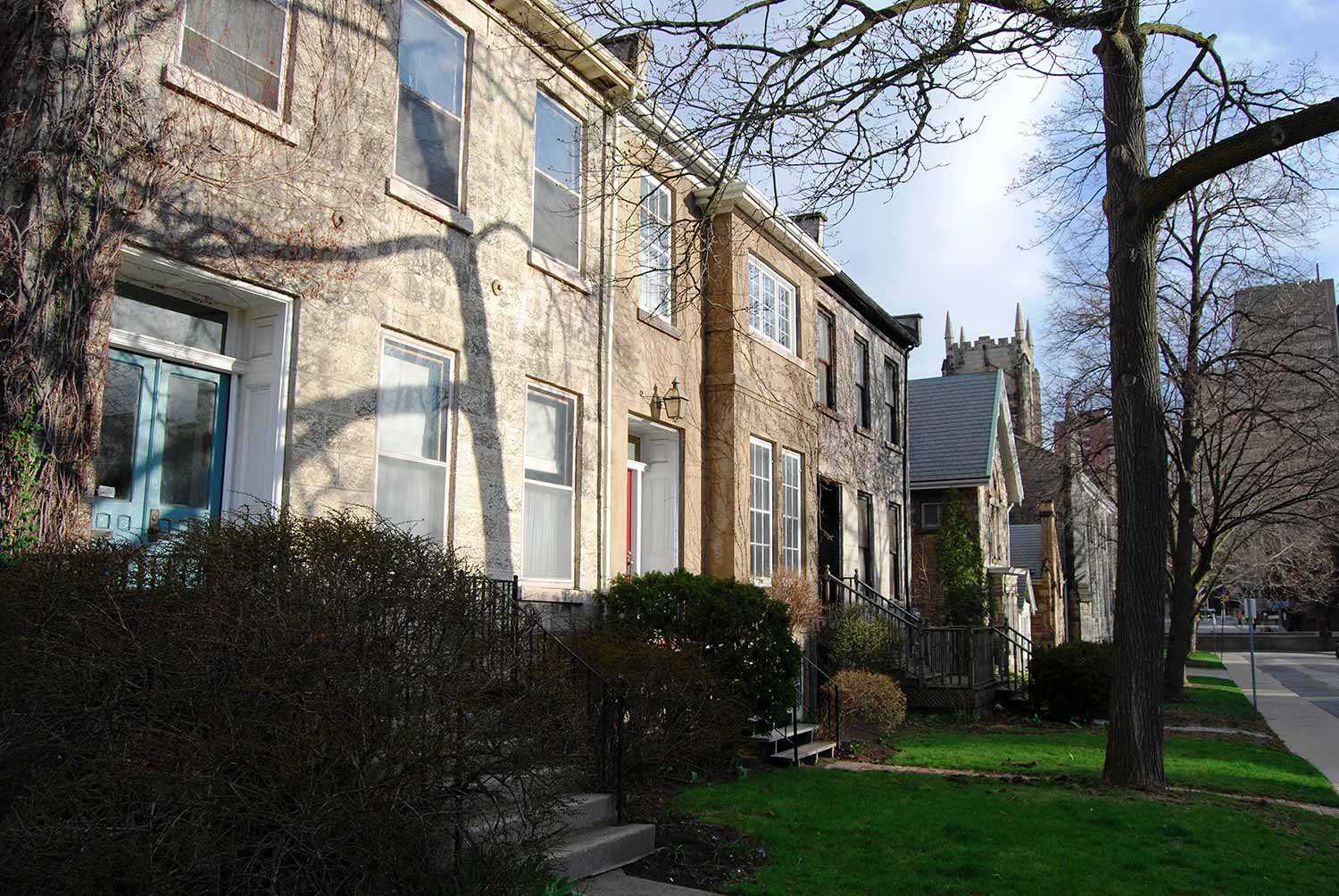 The economic value of heritage districts: How assessment growth in heritage conservation districts compares with non-designated areas in Hamilton
There are competing views about the value of heritage properties. On the one hand, there is a growing consensus on the esthetic and economic development value of heritage buildings in an urban landscape. On the other hand, a perception persists that designating buildings or districts under the Ontario Heritage Act decreases the value of properties. Our team of planners and data geeks at Civicplan sought to analyze the validity of the latter perception by looking...
Read more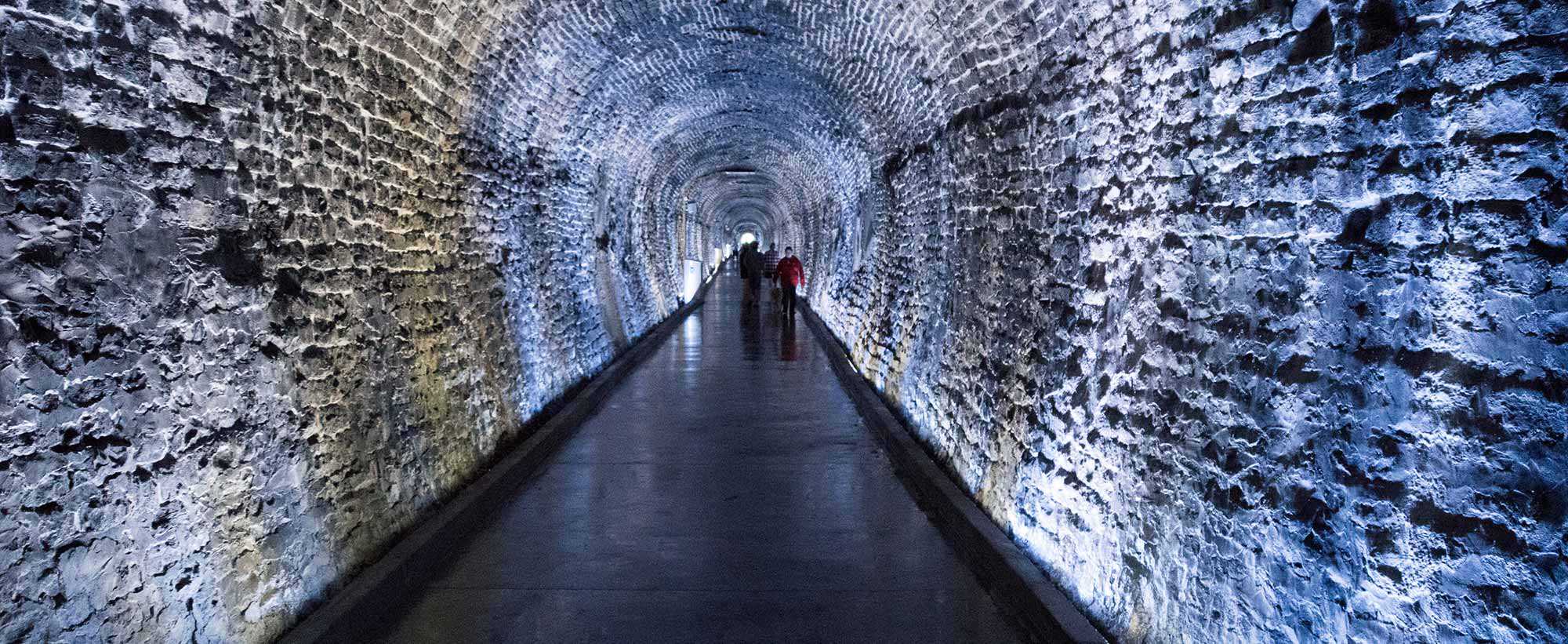 Case study: Brockville Railway Tunnel
Location: 1 Block House Island Road, BrockvilleOwner: City of BrockvillePartners: Brockville Railway Tunnel Committee (plus countless generous donors)Original use: Canada's first railway tunnel and part of the Brockville and Ottawa (B&O) RailwayCurrent use: Publicly accessible pedestrian railway tunnel The Brockville Railway Tunnel runs half a kilometre (525 metres or 1,722 feet) underneath downtown Brockville from the waterfront to Pearl Street. Constructed from 1854-60, the tunnel was a major feat of engineering for its time. The...
Read more
---