Latest

features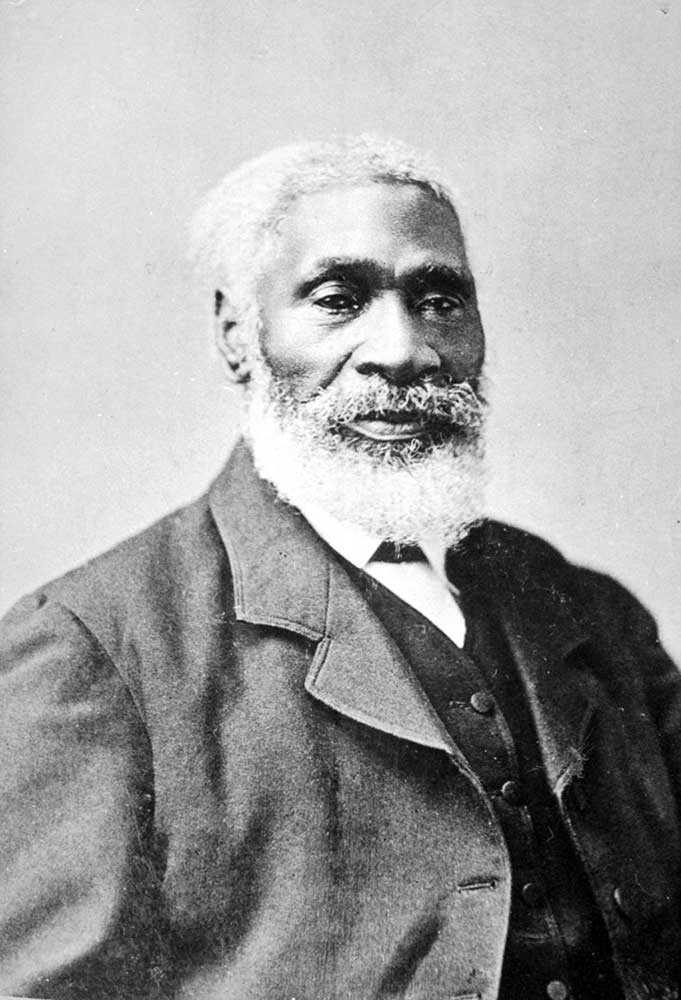 Celebrating Josiah – Introducing the Josiah Henson Museum of African-Canadian History
"I'll use my freedom well." Josiah Henson made this promise to Captain Burnham, who helped him and his family in the last part of their journey. And he lived up to his promise. Do you know Josiah's story? Many Canadians don't – and they should. We all should. Josiah Henson was born in 1789, held as a slave from birth. In 1830, he escaped, travelling 1,030 km (640 miles) from Kentucky with his wife Charlotte...
Read more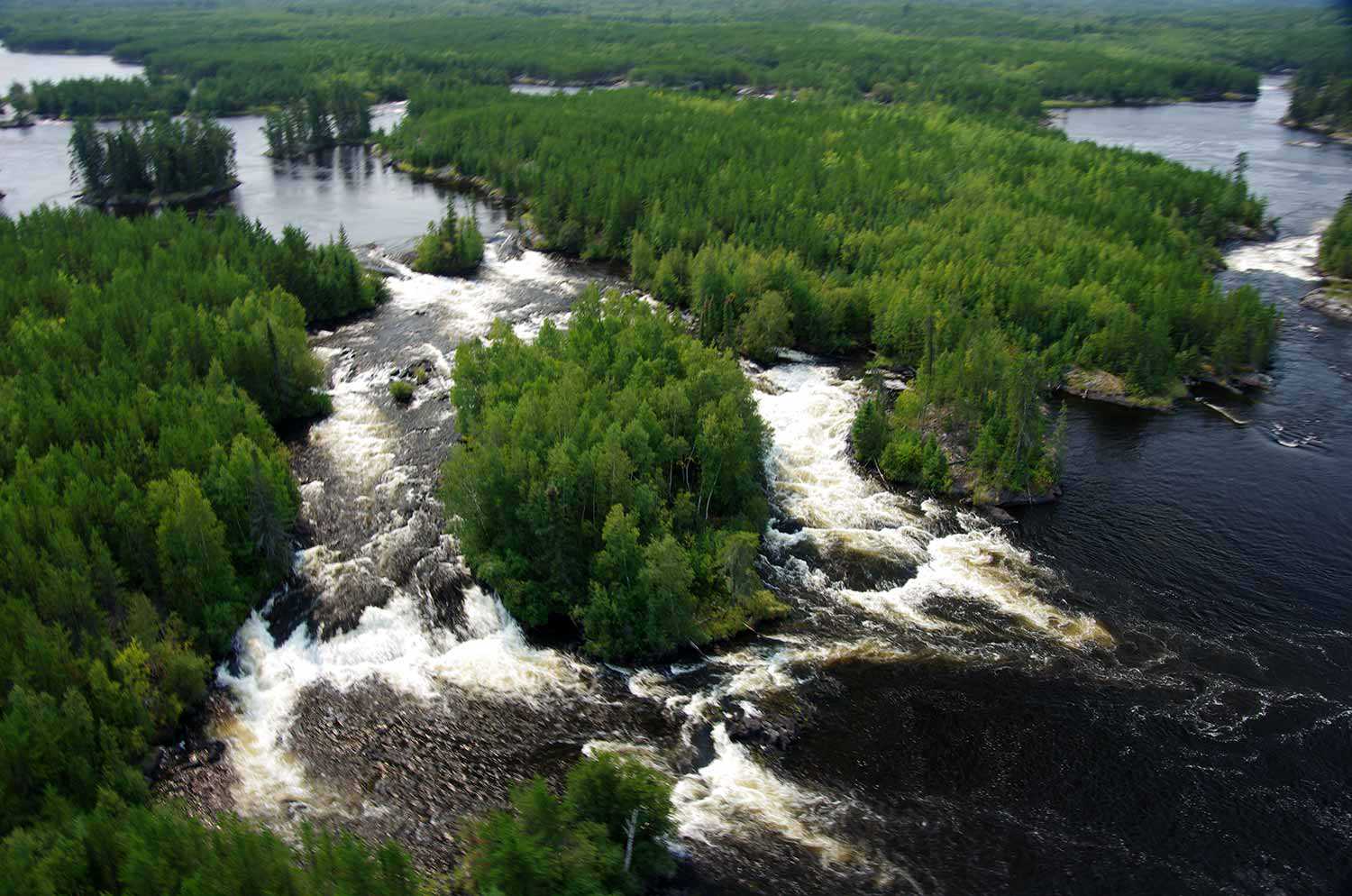 Pimachiowin Aki – Canada's newest World Heritage Site
On July 1, 2018, during the 42nd Session of the World Heritage Committee in Manama, Bahrain, Pimachiowin Aki was inscribed on the UNESCO World Heritage List – Canada's first "mixed" (cultural and natural) World Heritage Site. In response to the committee's decision, Anishinaabe First Nation spokesperson Sophia Rabliauskas acknowledged the guidance of our Elders and recounted how the Anishinaabeg (Ojibwe people) have lived and cared for this land for thousands of years – a sacred...
Read more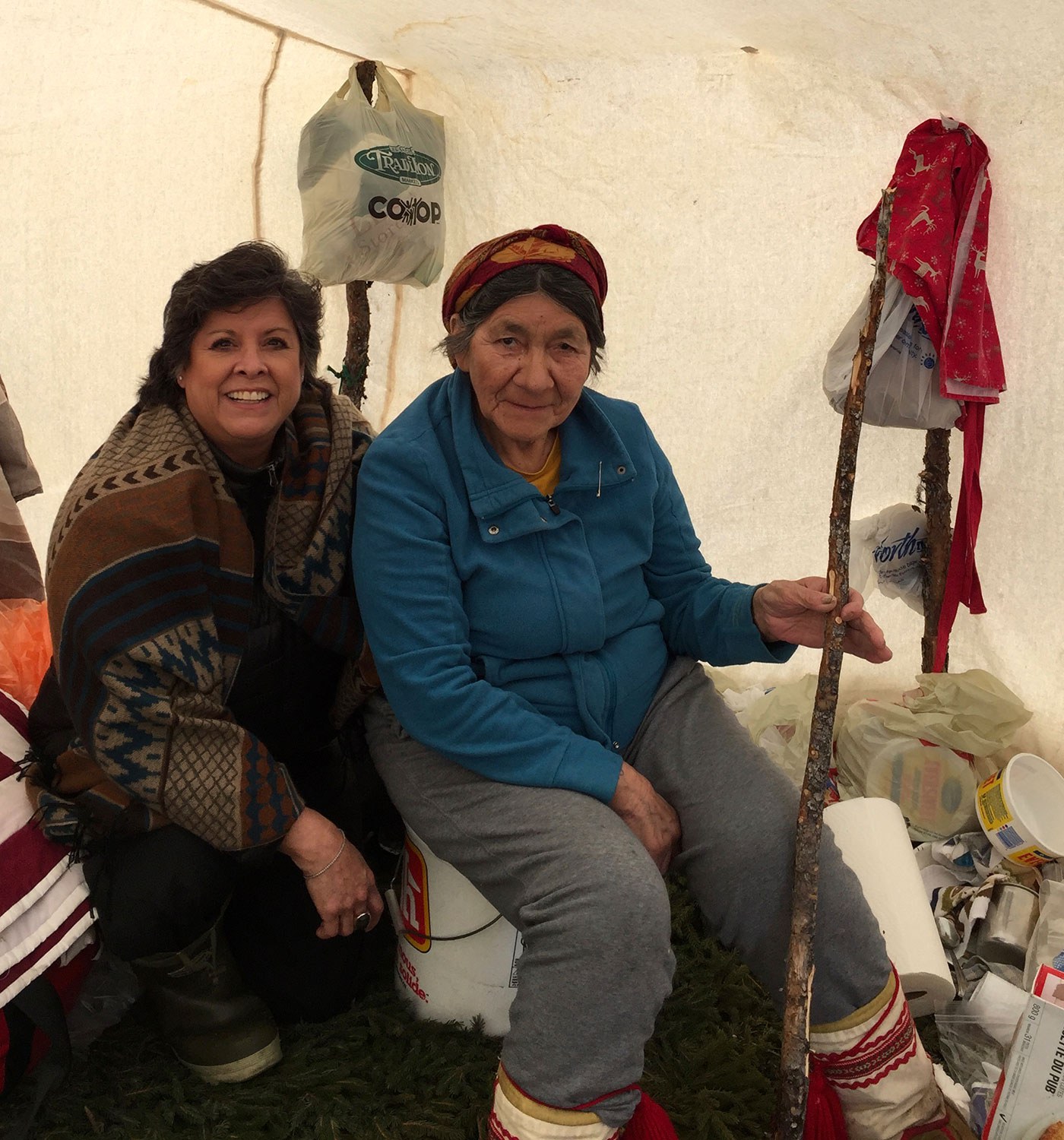 Suffrage and Indigenous women in Canada
What has it been like to grow up in a society only now beginning to take note and respect the contributions of Indigenous women? When asked, far too many of us are taken back to being the direct recipients of our mothers' (and fathers') Indian Residential School experiences before we knew that such things even existed. What was just was, and illumination of the rocky road that I and many of us have travelled to...
Read more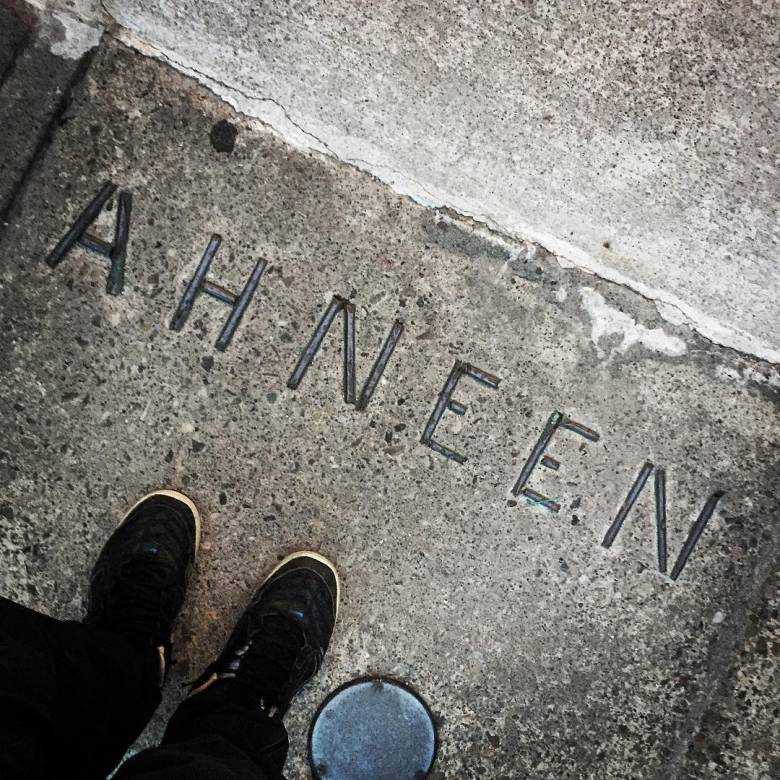 More than words: why I'm trying to learn the language of my ancestors
Losing our talk I'm from the Chippewas of Georgina Island First Nation in southern Ontario. My people refer to ourselves as Anishinaabe, which translates literally to "good person." Our language is Anishinaabemowin. I don't speak the language, even though my great-grandmother and grandparents spoke fluently. They were proud Anishinaabe, but they didn't pass the language on. I imagine they believed their children would have more opportunities if they spoke English. I assume racism and pressures...
Read more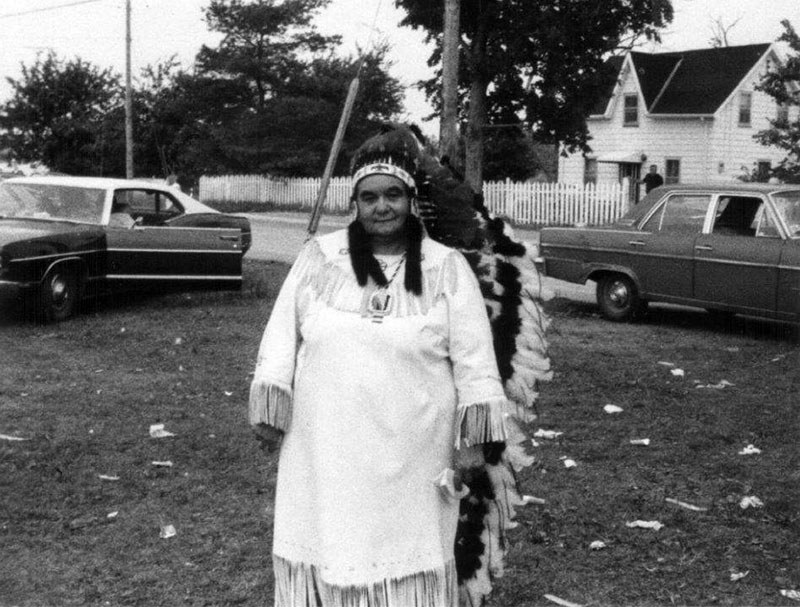 Canada's first elected woman chief
Elsie Knott was born at her Curve Lake home on September 20, 1922 to George and Esther Taylor, the fifth of six siblings. Because of muscle weakness in her legs, she couldn't start her schooling until she was nine years old. Elsie finished her Grade 8 education in her 14th year. The Canadian government didn't sponsor native students to further their education, so most girls were married at an early age for family/ economic reasons...
Read more
---